Translation Services
Subject Matter Experts (SME's)
Desktop Publishing (DTP)
Graphic Design & Multilingual Publishing
Website Translation
Html, CMS,Landing Pages, Microsites & App Localization
Audio & Video
Safety, Training, Demonstration Videos
Experience Powered Services
We have created a strong network of professional translators who are available to translate and deliver high quality translation that is effective and relevant to the native markets worldwide.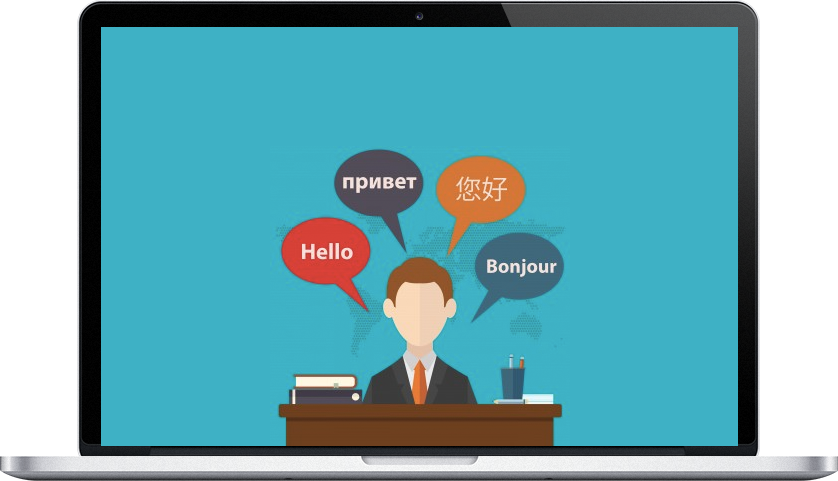 Subject Matter Experts
Our experts provide translation in a number of diverse fields. The difference is, we dont use translators, we use SME's
Advanced Tools
Helps to be more consistent and accurate and brings substantial cost savings for our customers
Experience
Collective, collaborative experience, that ensures 99% on time delivery and provides outstanding service to our customers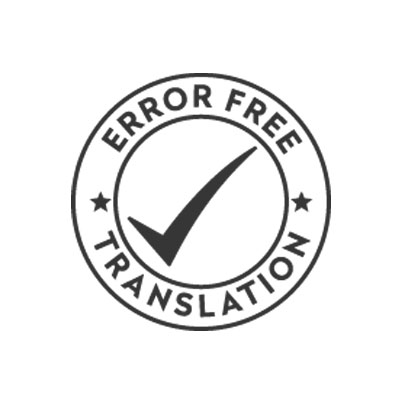 What Clients Look For When Hiring a Translation Agency?
Here are some straight answers from the our customers who have turned away many pitches when hiring a translation agency.
Client should know the depth of our understanding. Anyone can google for translation. To win new business, translation agencies must show that they will go deeper than the competition or the client to provide the right translation services, whether it is a general document or technical document or something in between.
"I will absolutely select a translation agency based on the depth of their translation process," says David Kübel, Director Engineering at The Bosch Group. "The responses are truly varied. I also want to know how you're selecting translators, whom are you working with, how you are using the tools to make our communication to native audience more effective".
Talk to our Sales In-charge →
Different Industries. Different Customer Needs
All industries are different and have different customer needs and customer service requirements
Customer needs for translation vary by industry, say for example the financial sector will require translators who can understand Finance, Markets, Investments, Portfolios, etc, When it comes to technical translation the need is to understand the technical audience and communicate technical requirements. It will vary for Automotive Customers to Engineering to Construction to Aviation.
Translation solutions tailored for your business. Does your translation agency understand your business by the values you represent? At Lyric, We understand businesses, brands and organisations by what it represents, We also understand the purpose of your communication be it to your customers, suppliers, employees or your prospective customers, We will use the right translator who specialises in your industry, this helps our customers to be more relevant with their multilingual communication. Talk to our Sales-incharge today →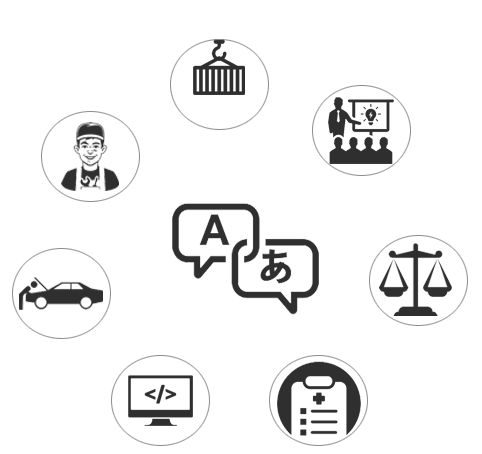 Singapore
Singapore Land Tower
Speak to Us
(+65) 8921 0272
Make a Video Call
caren.caye
Follow on Twitter
call2translate