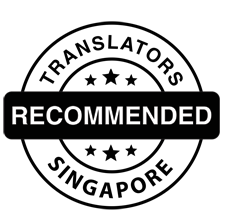 Certified Translation Services in Singapore
Factors you need to consider to truly engage your audience from different cultures and countries.
Lyric Technologies Pte Ltd is a full-service, international translation and localisation company that supports businesses and individuals with document translation services and certified translation for Govt Organizations like ICA, MoM and Individuals.
Welcome to
Lyric
<
With our project staff averaging 8 years of process experience – and nearly 1500 dedicated translators
– Lyric provides unparalleled industry support.