Why Lyric for your translation?
Lyric Labs has been in the translation business since 2010, serving various industries, including the most complex and challenging industries like Technical, Engineering, and Educational Assessments. We work with subject matter experts, not just translators, to bring the best translation that is not only accurate but relevant to your target audience.
Well Trained Staff
Better training means better processes. Having staff that are well trained in their roles makes Lyric different in many ways.
Experience
Established 2005, Lyric has risen steadily over the years to become one of Asia Pacific's leading translation services.
Customer Support
Our average response time is 30 minutes. The Industry average is 2-3hours.
Project Management
Our skills are unique, Better Efficiency in delivering translation services contributes to enhanced customer satisfaction.
Translator Workbench
Our translators connect to our server and perform translation, this helps secure customer documents.
Translator Accreditation Programs
Helps identify, improve and provide high skilled translators to our clients.
Call us today at
(+65) 8921 0272

or Email us at

sg-support@lyriclabs.com

We are confident that there is not another firm similar to Lyric. For nearly 10 years, we have been unique.

Let's Connect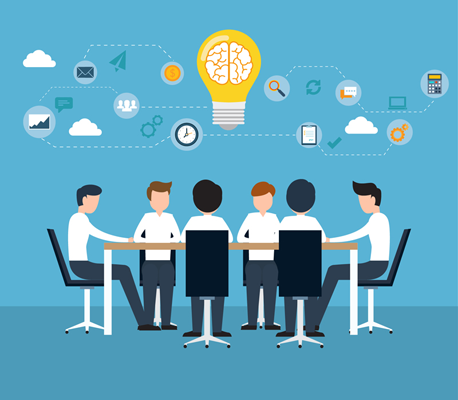 our Values
We believe innovation in translation and localization business is not about an individual or a tool, it is about a break through, a collective, collaborative effort, that gives more confidence for our customers that their communication is effective.

At Lyric, we have mastered the capabilities required to produce high quality translation. We know how to effectively collaborative with translators and use the right tools to achieve results for our clients.
Thoughtful Leadership
Collaborative Business Model
Latest Tools and Technologies
More than 1500 Translators
Experienced Project Managers