Best practices for successful translation service
We provide guidance from industry experts and their experience guides many of our practices that solves complex translation requirements.
Accessible through the cloud, Our centralized project management platform that has been designed with best practices in mind. Wherever they are, in-house and remote project team members can provide the best support for our customers.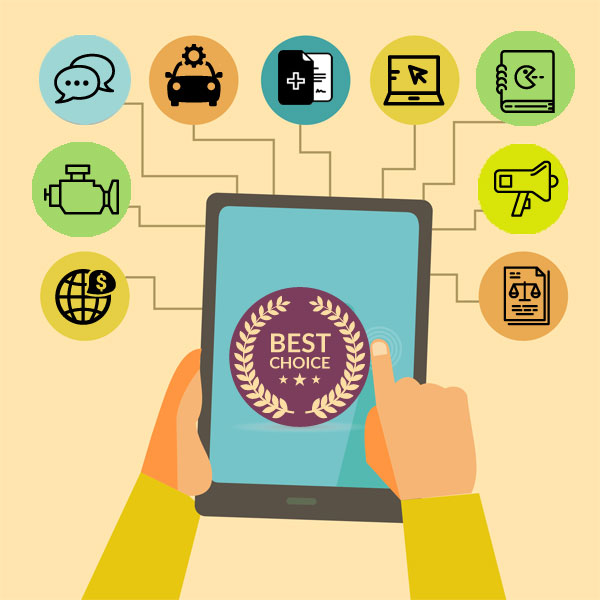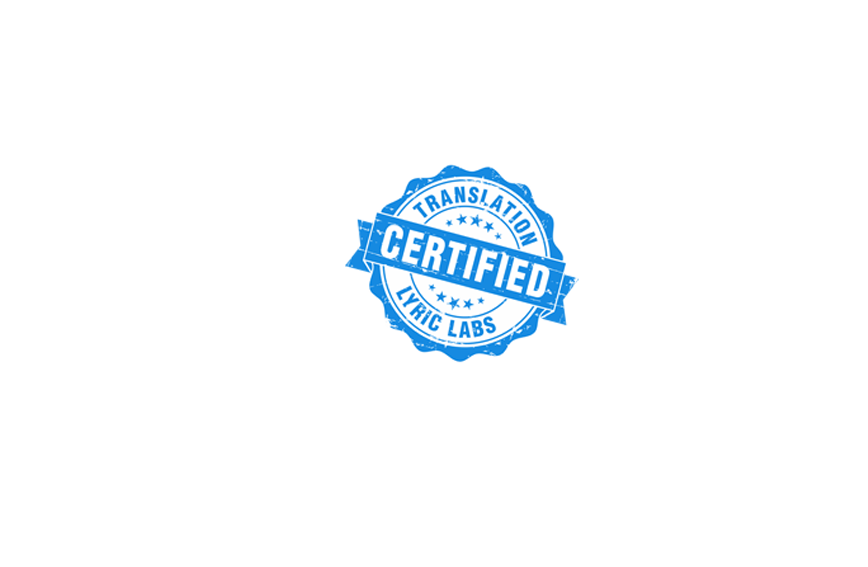 ISO 9001 | DIN EN 15038
Certified Company
We at Lyric, give utmost importance to quality and information security while engaging in translation services. We value trust and customer experience, and firmly believe that these aspects enable us to deliver timely and superior quality services to all our clients.
About our Translators
Our translators are subject matter experts(SME's), specialising in their Industry, and have an average translation experience of 5 to 6 years.
Tools
We provide our proprietary work bench for our translators to work to ensure the files are not transmitted over email. This procedure is part of our data security compliance
Data Security
We protect our customer data from internal and external threats by means of encryption technology. This means your documents are highly secured and protected from any kind of threats
Translation Memory
Translation Memory (TM) is a tool that stores frequently translated words to ensure consistency. Our translators refer to the translation memory to improve efficiency, reduce "Time to Deliver" translation.
Terminology & Glossary
This solution is used when translating words that are specific to a business or industry. Lyric can develop translation glossaries for these words to ensure the translation is highly relevant to the industry or business that our clients represent.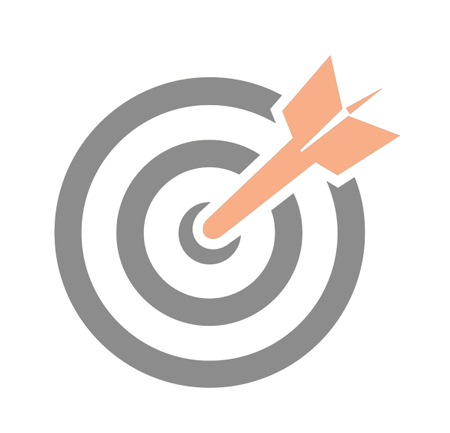 Consistency - Key to our customer relationship
Consistency is one of the primary quality measurements of translation. Terminology can be translated differently, depending on a given context. For instance, one source term (e.g., "file name" in English) can have multiple variations in the target language (e.g., "ファイル の名前", "ファイル名", "文書名" in Japanese). Having multiple translations for such terms is inevitable by nature. However, if inconsistent term translations occur in similar contexts or are used for the same product, it is confusing to users. Consistency in translations is critical to the readability of localized materials.