Translation Solutions For Automobile Industry
Due to the global nature of the automotive industry, there are numerous communications and document standards in use today. Lyric is completely aware of the structure of the automotive supply chain and description of the communication protocols and document standards used.

Translation Experts for the Automobile Industry
Training Handbooks, Guides, Manuals, Safety and Training Videos
Experienced and Knowledgeable Translators
Lyric has a depth of experience, specifically with automotive companies. we have had the privilege of serving some of the most recognised names in the auto sector, not online in Singapore but across the world.
Automobile Repair Manuals
User Manuals
Training Guides
Accessories and OEM Manuals
Quick-reference handbooks
Safety Information Posters & Flyers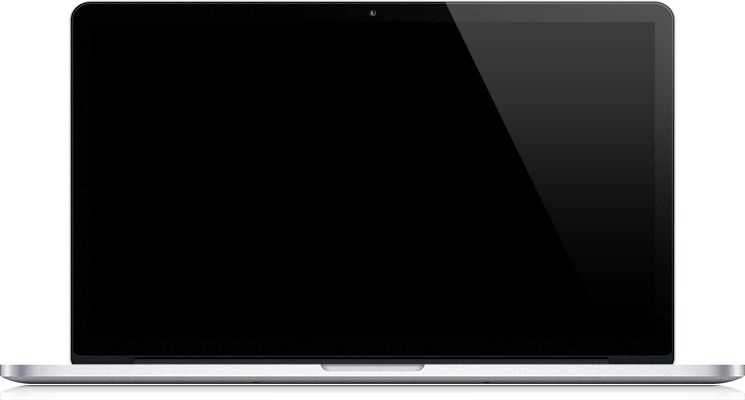 Our Services
Experienced and knowledgeable translators are of paramount importance to your ability to communicate to native markets.
Translation Services
Qualified translators with proven track record of reliability and consistency. Experienced with Industry terminology and glossary
Desktop Publishing
As part of localisation services, We have developed overall experience in all of the most popular authoring software solutions like the Adobe technical Communication.
Website Translation
Our translators have experience working directly into html code, scripting and programming languages, Our clients avail our services to localise images, web graphics, etc
Audio & Video Translation
Our subtitling an dubbing professionals have extensive experience in completing successful AV projects in any language. Ranging from the subtitling, captioning and Dubbing.
Training Videos
In Singapore especially in the Automobile industry, technicians from India, China, Bangladesh, Thailand, Philippines work, and it is important to translate the training videos into native language to establish effective work force.
Product Demos
Our translators know how to write for product Demonstrations like pointing out the problem, scripting a solution, including benefits and call for action. We can localize your product demos into Malay, Chinese, Tamil and other languages.
Operational manuals
Operational Manual provides the employees, Vendors and other stake holders with the guidance they need to operate your business Produce and services. It is the single-point reference for everything they need to know.
Safety Manuals/Videos
Industrial Work place safety Videos, Repair Videos are made for general employee training, Employee Safety Orientation Video, MSDS and Hazard communication training videos are made to avoid injuries and produce effective work force.
Marketing Materials
We provide translation and desk top publishing support for designing houses marketing agencies, advertising and branding agencies offering services like Brochure, PPT's Landing pages, Micro sites, Datasheets, Branding, Direct Mailers, PoP matetials, Press releases, Events.